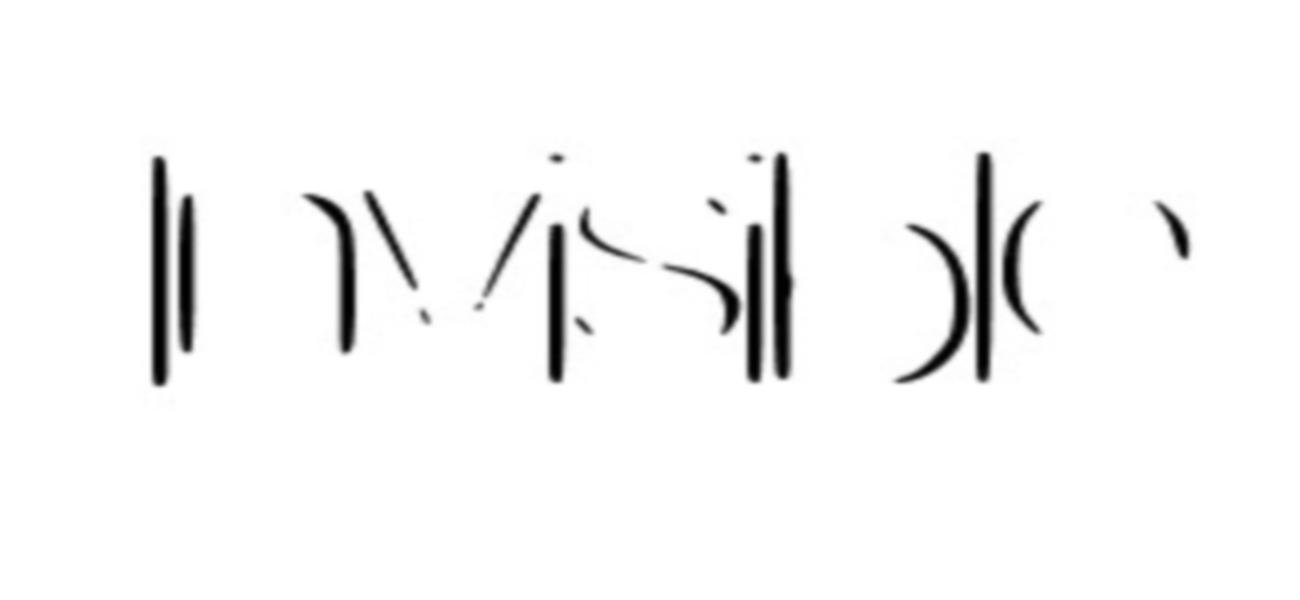 13 Jun

The 5 invisible money generators in your business

We all know that a business needs sales to survive, with profits exceeding expenses over the long term. We look at financial statements to make sense of where we are at with a business and of course that's important. Financial statements tell us about the success or failure of the sum of all our efforts. But not everything that is contributing to the success (or failure) of a business can be worked out by looking at financial statements.

Some of the things that build profits don't appear in financial statements
It's easy to miss or neglect the importance of some aspects of your business, simply because the impact on profits is not clear.

For more than 20 years now, I've been interested in the things that deliver profits, but that can't be measured by looking at financial statements. I understand from experience and from research that these things build profits. These are the invisible aspects of your business that you may not be aware of. And if you're not aware of them, how can you build them?

Here they are:
Attitude of employees
Having employees with the right attitude can make an incredible difference to your business. Some employees have high levels of commitment and loyalty. They're self-motivated, positive, responsible, use initiative, and they're accountable. These employees produce high quality work, complete jobs without being asked, and set up systems that make everybody's job easier. Basically, they just care. Customers like dealing with these employees and this increases the likelihood of return business.
These employees help build your business and make it more profitable. They deliver far more value to your business than other employees who may be paid the same.
It's important that you retain these employees in your business. Sometimes it can be as simple as acknowledging their efforts, or offering them additional development opportunities.
What are you doing to retain these employees in your business?
Communication
There are two important aspects of communication in a business, the communication that occurs between employees, and the communication from management to employees.
Ever notice how some employees seem to be negative about almost everything? Their communication is like poison. It affects the mood and morale in a work environment. That type of negativity creates lethargy and it has an impact on a customer's experience of the business.
On the other hand, some employees are more likely to look for the positive in a situation and that's what they tend to talk about. Their communication builds value and energy and it has a positive impact on how customers experience the business.
Then there's management communication. It's very common in staff survey results for the majority of employees in a business to be dissatisfied with the communication coming from management. Employees like to know what's going on and to feel involved. It makes them more productive, more content in their jobs, and puts them in a better frame of mind when they are at work. That builds profits.
Energy level
Ever notice how when you walk into some businesses they are full of energy, while others are uninspiring places. It could be a restaurant, pharmacy, medical centre, or a retail shop. Some places buzz with energy. Everyone seems to be moving at a faster than normal pace. Employees in these businesses are more alert and attentive to their tasks, and to customers. It's a pleasure to be a customer of a business like this.
That level of energy doesn't just happen. It has to be created, usually through good leadership. Customers want to come back to a business like this, sometimes they won't even realise why, they just know it felt good to be there. And that delivers profits. 
Skill level
The skill level of employees has an impact on the quality of work that is produced in a business. The more skilful employees are, the more productive they can be, and the more easily they can assist customers. You can boost the skill level in your business by recruiting skillful people, but also by developing the people who already work for you.
You can develop the people within your business through mentoring, pairing up experts with novices, or by sending them to good quality training programs. Sometimes all we see is the expense associated with a training program, which can make us reluctant to spend the money. But the more skilled your workforce becomes, the better it will be at delivering value to your business and to building profits.
People management skills: the key to building invisible value
The ability to get the best out of people is critical to building the invisible value in a business. It's a key driver of the four items listed above. Good people management skills can drive improvements in attitude, communication, energy, and skill levels. In this way, good people management skills build profits. Knowing when and how to provide employees with direction and feedback are the key to good people management and to building invisible value. It's something you can find out more about here.
Don't forget the time lag
One of the reasons I believe that the invisible aspects of a business are often neglected is because of the time lag. The effort you put into developing these areas of your business are unlikely to show an immediate financial return. This can fool you into thinking there is no link. On the other hand, if you have a sales promotion, you can immediately see the impact. You can directly link the two and see the impact in financial statements. But that's not the case with putting effort into developing the invisible aspects of your business.
But don't let the time lag deter you from working on this part of your business.
Want to know more?
Sign up to be informed about future articles and for information about upcoming training programs and my free webinars (coming soon).
John Girardi
www.girardi.com.au