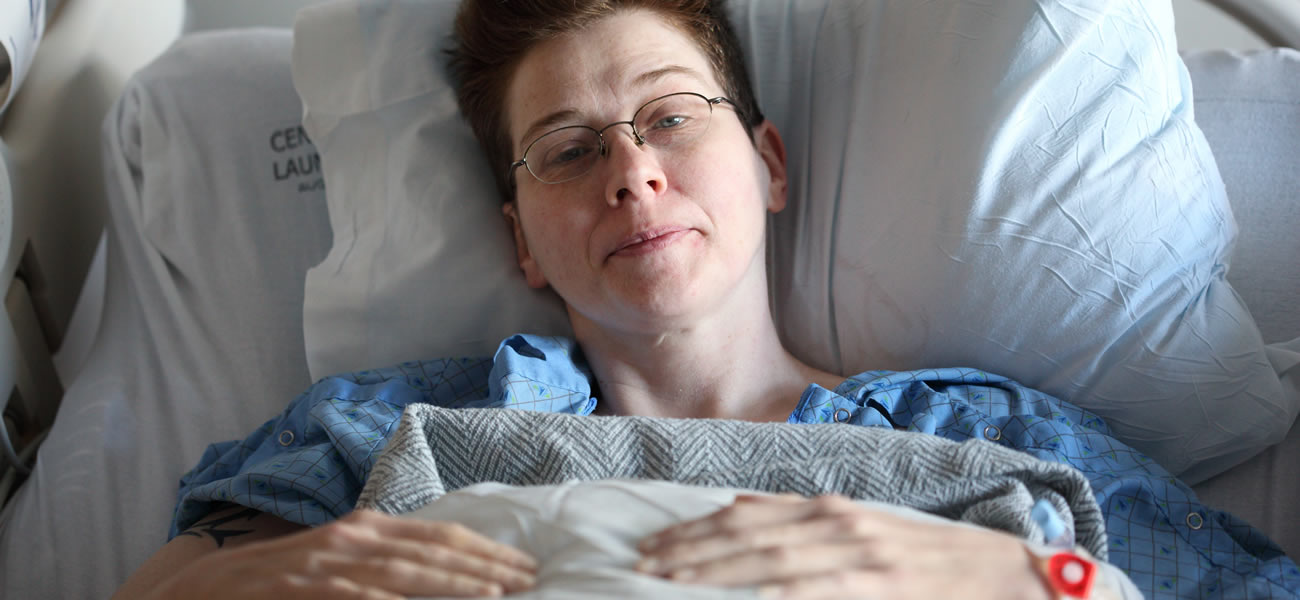 14 Feb

Succession Planning
What would happen to your business if you, or one of your key employees, got hit by a bus?
A good friend of mine runs a successful business that employs about 20 staff. He is in his mid-50's. Recently he was on holiday with his family when disaster struck. While out for a walk he had a massive heart attack. He was very lucky to survive.
My friend is married with young children and his heart attack, and the long recovery process, has placed him and his family in a crisis situation. And of course, that crisis extends to his business. Like lots of business owners, he has always been very hands on in his business. In addition, he has had difficulty finding staff over the last few years, which has added to his workload and to his stress levels.
He also lost a critical employee from the business about a year ago. There was no-one else in the business who could perform this role (apart from my friend, the business owner). They were so busy that there was no time to train someone else to do that role. So, my friend also took on this employee's workload, on top of his own workload, which meant he was working additional hours at night and on weekends, to keep up.
It would be a dreadful situation to find yourself in and it could potentially be disastrous for your business. But you can minimise the damage of an event like this by having a succession plan.
A succession plan
A succession plan helps a business deal with a situation when a critical person (either the business owner, manager or employee) is seriously injured or leaves the business suddenly. In the world of Human Resources, there's a common joke that we make about dealing with situations like these: "What would you do if Jane or Joe was hit by a bus?".
This situation raises two questions:
• How do you replace yourself? (as the business owner) and
• How do you replace a critical employee?
There's a few ways to go about putting a succession plan together. As a business owner, you need to think about who you would like to take over your business if you want to retire, or if something serious happens to you and puts you out of action indefinitely or permanently? It may be a family member, a business partner, an employee or an external buyer.
In terms of employees, you first need to identify the key roles needed to keep the business operating. If an employee in one of those key roles suddenly left (or was ill or injured for a long period of time), what skills does another person need to develop in order to step into that role? Some things to think about here are:
• the critical tasks the key employee performs for the business,
• the skills or experience needed for that role, and
• any specific knowledge about the business, its' products or
services, and its customers.
Identify potential successors for key roles
Then you need to identify potential successors for each key role. You can then create a plan outlining your strategy for dealing with each of these scenarios.
It can be uncomfortable to have these conversations with staff. But it's a great opportunity to talk through what the business would do if one of these people suddenly left, and ensure the business can continue with minimal impact.
Training and Recruitment
Another thing that succession planning highlights is the importance of training and recruitment.
It's important that you are not just training employees to perform the jobs they currently need to perform. You can support succession planning by ensuring that at least some employees learn critical tasks performed by others in the business. That way, if someone left the business suddenly, you'd have someone in line to perform those tasks, even if it is for the short-term while you found a replacement.
How you structure the positions in your business is also important. For example, you may have an assistant store manager learning the tasks of the store manager. Or, if your business is not large enough to have a store manager and an assistant manager, you might have an employee (such as a tyre fitter or mechanic), spending half a day a week assisting the store manager. This gives the employee the chance to learn other tasks, such as sales.
Of course, apprentices and trainees are always a good option. They can be trained for future roles. It's an investment. You may see little benefit in the first few months of employing an inexperienced person in a trainee or apprentice role, but longer-term, that investment will pay off.
Plan Ahead
I've never liked the "ground hog day" experience of going into crisis mode, year after year, every time someone resigns from a position. There's often an urgent scramble to recruit a replacement. It's just smarter and makes better business sense to anticipate and plan for attrition, including the sudden loss of a key employee or manager. You can do that by developing a succession plan.
Review your plan regularly. As time passes circumstances may change and an up-to-date succession plan will ensure you're always ready in the event you, or a key employee, leaves the business suddenly.
This item was first published in Tyre Business AUSTRALIA (Feb/Mar 2023)
John Girardi is a human resources consultant who runs Girardi Human
Resources. He works with a number of employers in the automotive industry to provide outsourced human resource support, including providing Fair Work advice, drafting employment contracts, performance management, management training, and recruitment.
If you need assistance with managing your staff or Human Resources do not hesitate to contact me.