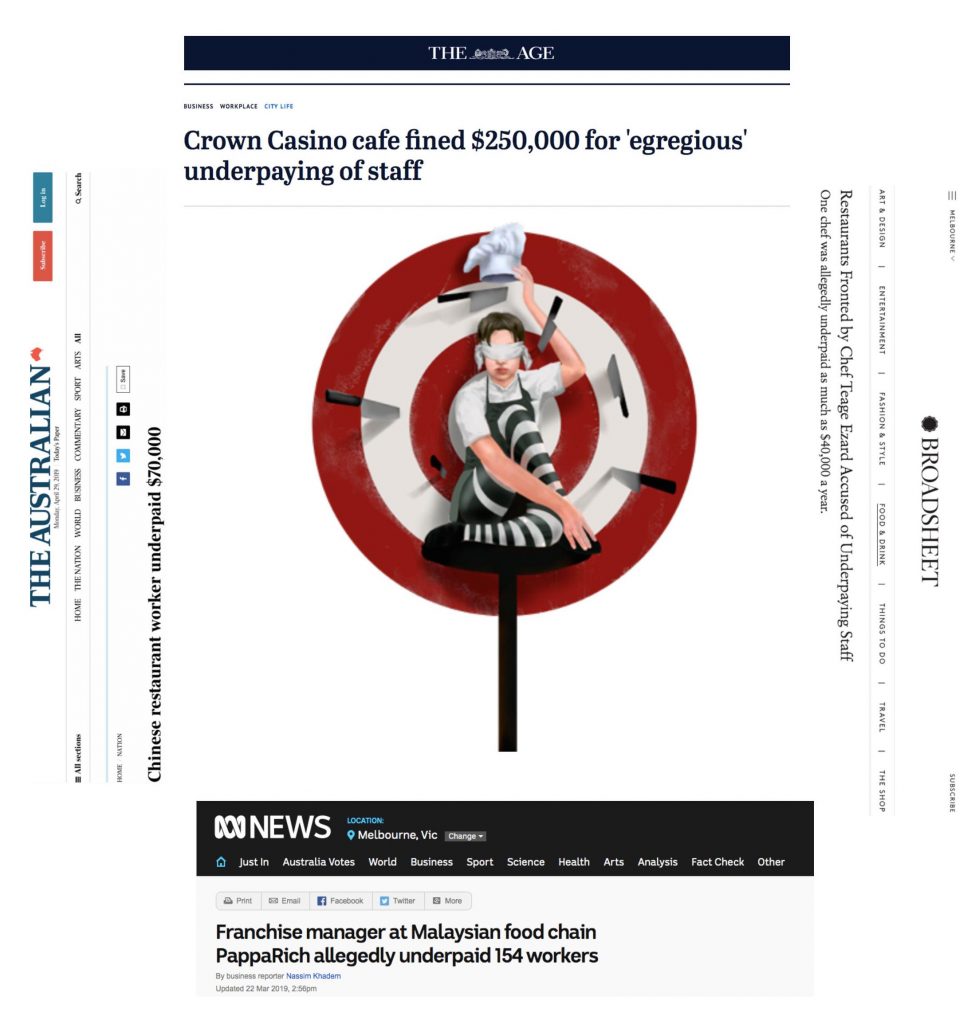 Pay and classification guides for restaurants and cafes
Here are two documents to assist you with classifying and paying employees who work in restaurants and cafes. There is a guide for classifying employees and a set of pay tables. Together, these two documents can help you classify and pay your employees correctly.

Classifying employees correctly
This guide is based on the classifications outlined in the Restaurant Industry Award 2010.
Pay Tables
These pay tables are based on the Pay Guide released by the Fair Work Ombudsman in June 2018 and effective from 1 July 2018.
Enter your name and email address to receive these documents now.
Related documents