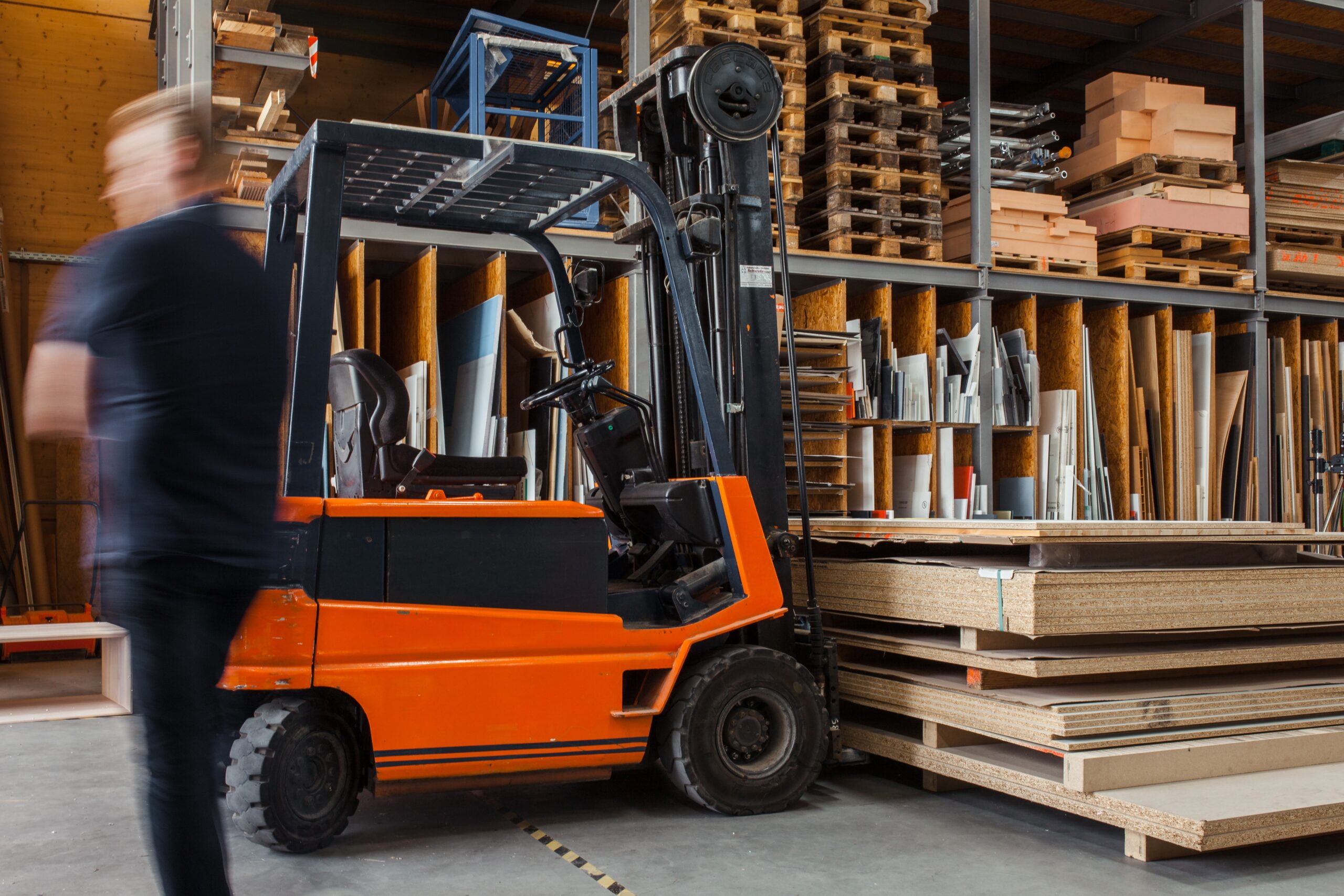 28 Jun

When does the minimum wage increase apply to my Award in 2021?

Written by: Penny Stirling, HR Advisor, Girardi Human Resources

Each year the Fair Work Commission reviews the minimum rates employers can pay their employees. The National Minimum Wage and the annual wage review (for modern awards) reflect the changes. This normally occurs around 1 July each year.

The 2021 award increase will happen in 3 stages (groups) due to the continued economic impact of COVID-19 on some industries. This process aligns with the way the 2020 increases were handled.