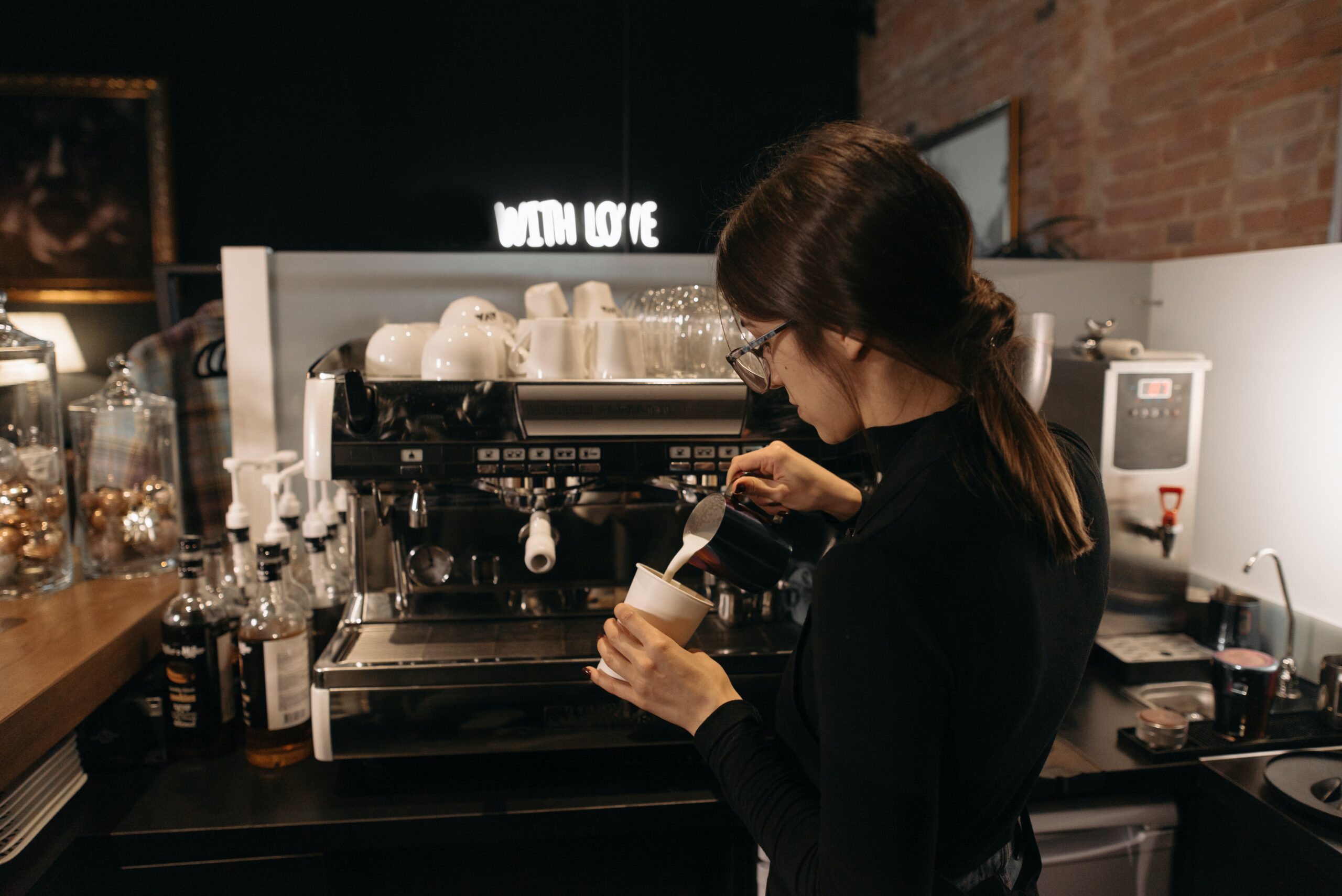 09 Jun

What Happens To My Existing Casual Employees In The Transition Period?

This article explains the transitional rules relating to casual conversion that apply to businesses (other than small businesses). It discusses the steps you need to take in relation to existing casuals who were employed by you before 27 March 2021.

This article is the fourth in the Casual Conversion Series. This Series discusses the March 2021 industrial relations reforms relating to casual employment.