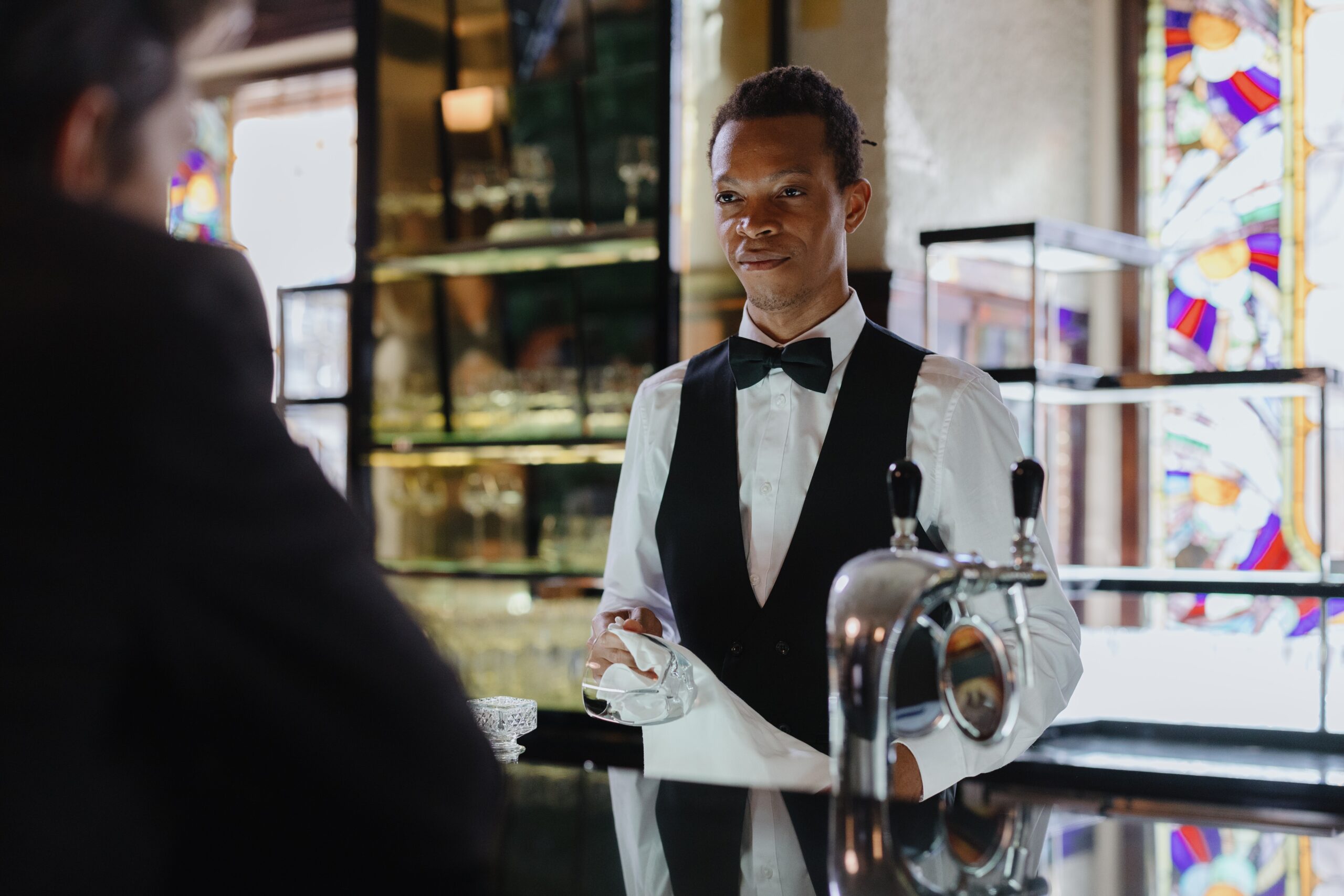 09 Jun

The New Casual Conversion Rules – What Do I Need To Do?

This article explains the new rules that apply to the conversion of a casual employee to a permanent employee. It covers what the employer and employee need to do, including when an employer can refuse to convert a casual employee. It also lists the eligibility requirements for employees.

This article is the third in the Casual Conversion Series. This Series discusses the March 2021 industrial relations reforms relating to casual employment.