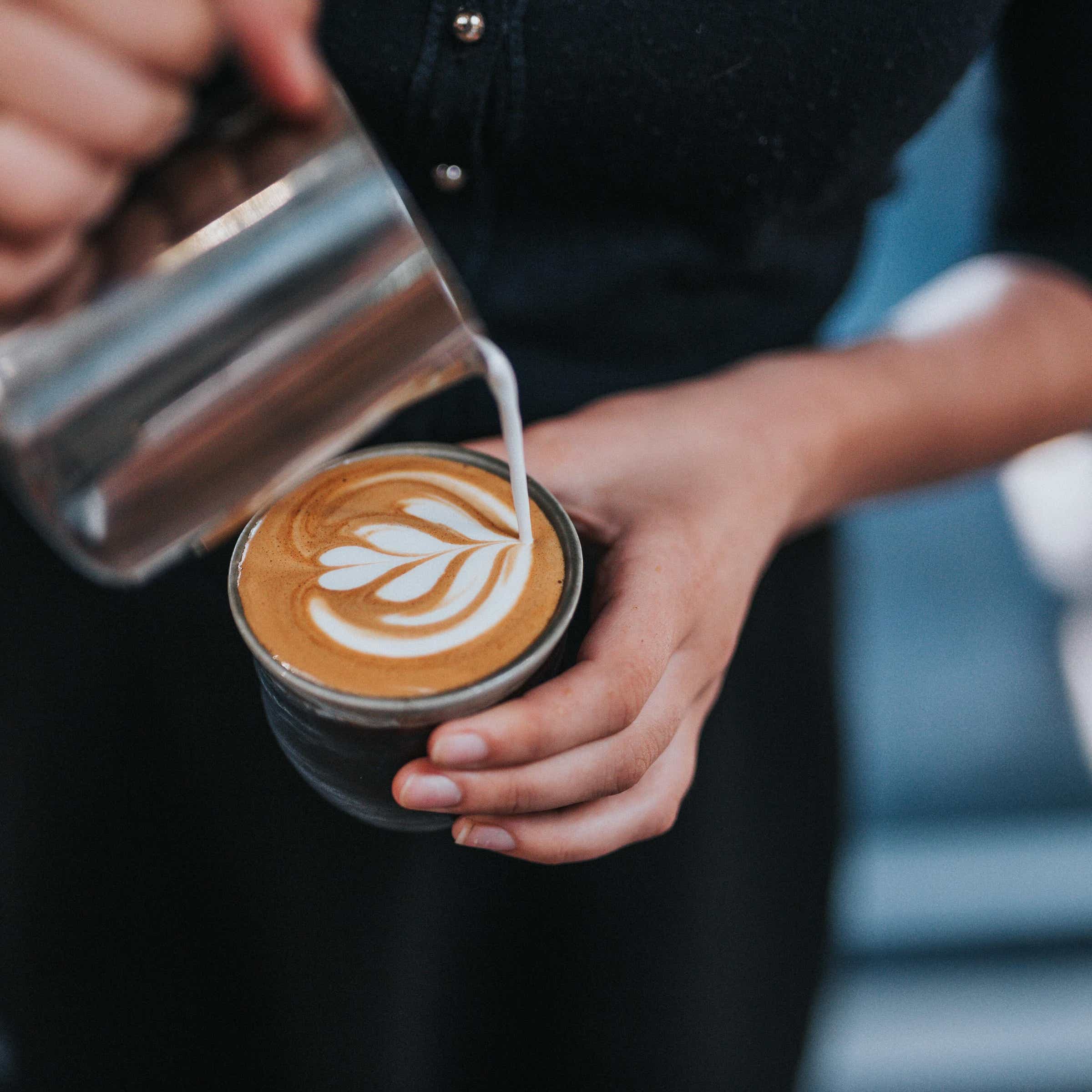 25 May

Is my employee a casual employee under the new legislative definition?

The Federal Government changed the laws relating to casual employment in March 2021. It legislated a definition of 'casual employee'. The Government also inserted a new offset mechanism into the Fair Work Act to protect employers against 'double dipping'. 'Double dipping' was the subject of some court cases in recent years. It occurs when an employer employs a person as a casual. Later that person is a permanent employee at law. Even though the person is paid a casual loading, they claim various leave entitlements not payable to a casual. Under the Fair Work Act changes, the court can apply the offset mechanism to reduce the person's claim by the casual loading already paid.

This article explains the new definition, why it's relevant to you, and how the offset mechanism will apply.

This article is the second in the Casual Conversion Series. This Casual Conversion Series will discuss the recent industrial relations reforms relating to casual employment.