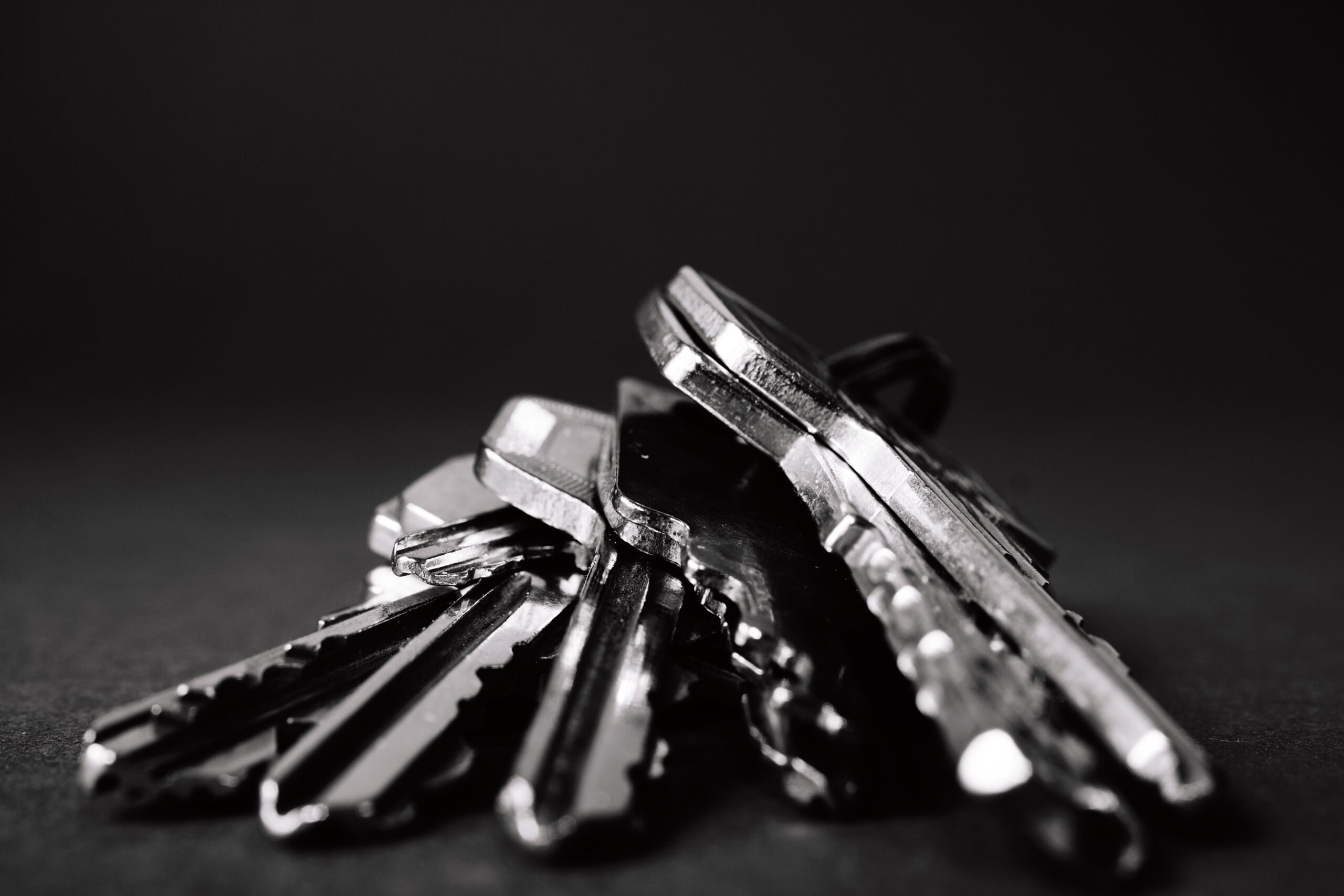 08 Sep

Employment Contract is Key!

The recent decision of the High Court in Rossato confirms the importance of the employment contract in characterising the legal relationship between employer and employee.

This article briefly discusses the outcome of the Rossato case, as well as the recent changes to the Fair Work Act 2009 relating to casual employment, and casual conversion.

Employment contracts are key!