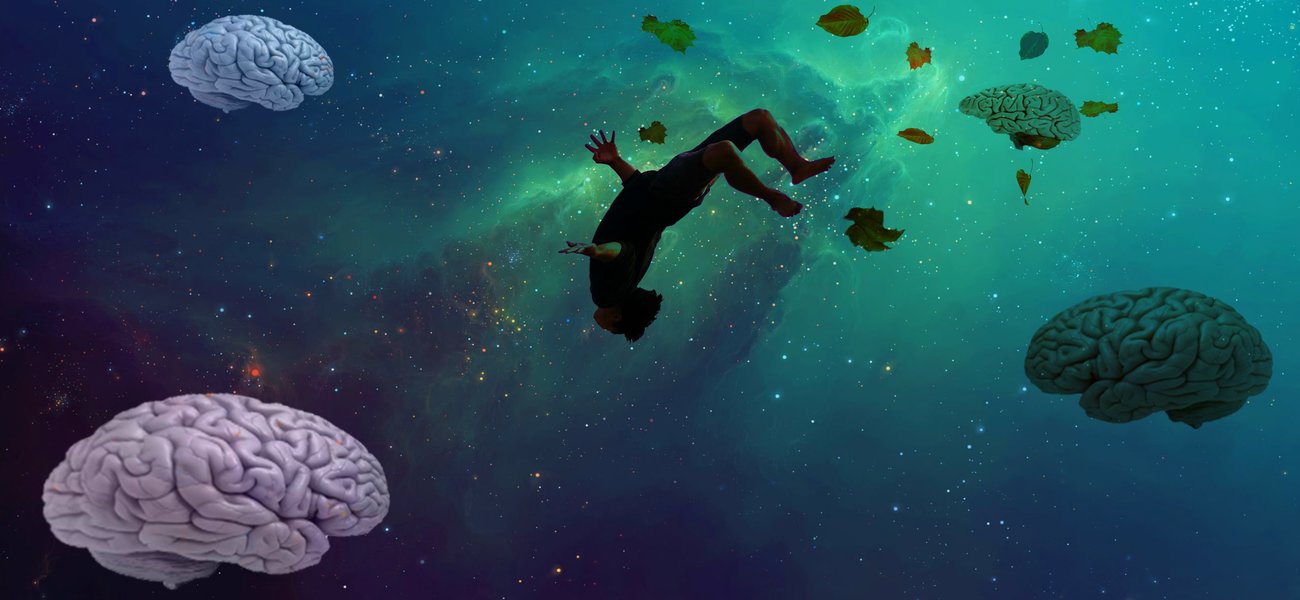 There's an exciting area of psychology that helps us to understand that much of what we learn occurs without us even realising that we have learnt it.
There is no conscious effort involved in this learning – it just happens through exposure, such as by spending lots of time with another person who is skilled in an area that we are not.
This type of learning is called Implicit Learning, which simply means learning that occurs outside of our conscious awareness.